Events and Happenings at The Seagate
Events and Happenings at The Seagate
Mark your calendar for these can't miss events on our Seagate properties.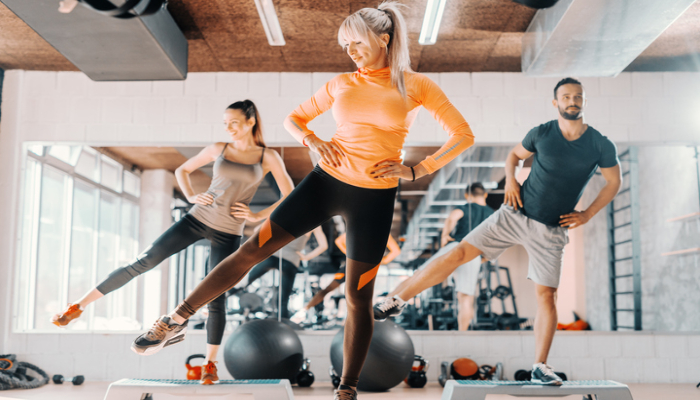 Aerobics
High energy, total body conditioning class that utilizes a variety of resistance equipment designed to increase definition and overall strength! Pump your heart rate up by performing cardiovascular movements with superstar instructor Rita!
Class Level: Beginner / Intermediate / Advanced
Seagate SUP Yoga
Seagate SUP Yoga is an amazing opportunity to practice yoga on the water. Class includes a warm up, sun salutations, beginner yoga poses, and simple fitness exercises like planks and lunges. This class is suited for all levels.
Class Level: Beginner / Intermediate / Advanced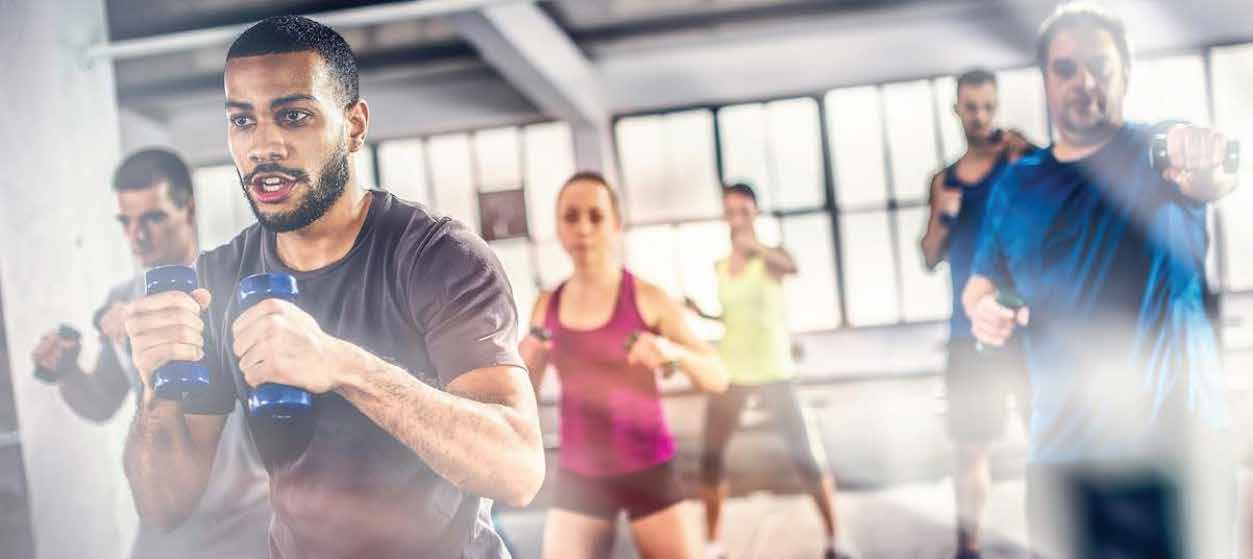 Seagate Sweat
Move. Train. Play the body the way it was intended to work as a complete unit. This class will incorporate strength, endurance, coordination and balance using the Omnia, surrounding Kinesis Machines, cardio equipment and various tools such as weights, bands, balls, and body weight for optimal conditioning.
This class is short, but effective, and sure to leave you sweating!
Class Level: Beginner/ Intermediate I Advanced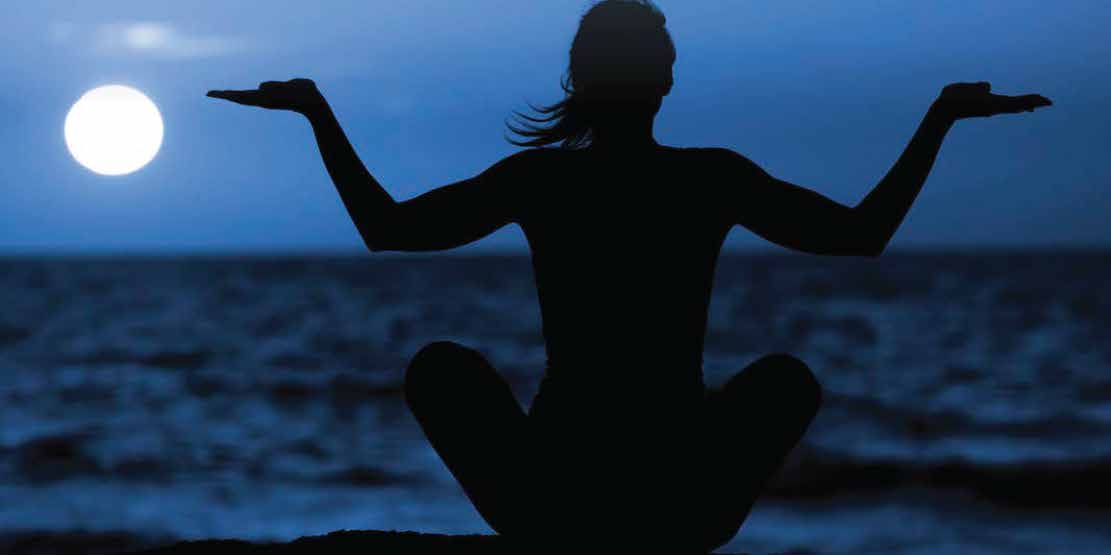 Full Moon Yoga
Join us in this all levels Vinyasa class during the rise of the full moon over the ocean on Delray Beach! Come take an hour for yourself to quiet your mind and energize your body and spirit.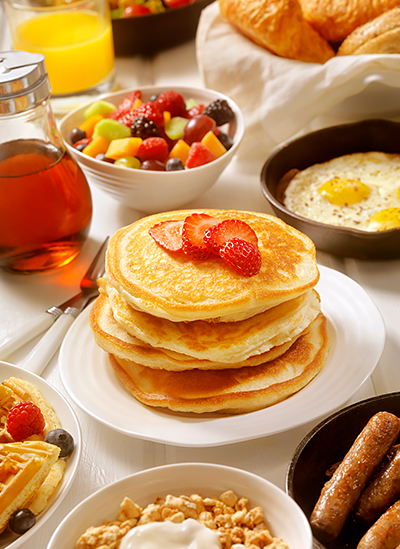 Breakfast with Santa
Don't miss out on this photo op with Santa! Indulge in a decadent breakfast while enjoying a sighting from Santa himself.
Sunday, December 11th from 12pm - 3pm
Sunrise Beach Yoga
Sunrise Beach Yoga is a creative blend of yoga postures, uniting precise, intelligent alignment, energetic movement, meditation, and pranayama (breathwork). Suitable for beginners or seasoned practitioners. All ages welcome!
We suggest bringing an over-sized towel or blanket
as mats tend to get sandy on the beach.
Class Level: Beginner/ Intermediate / Advanced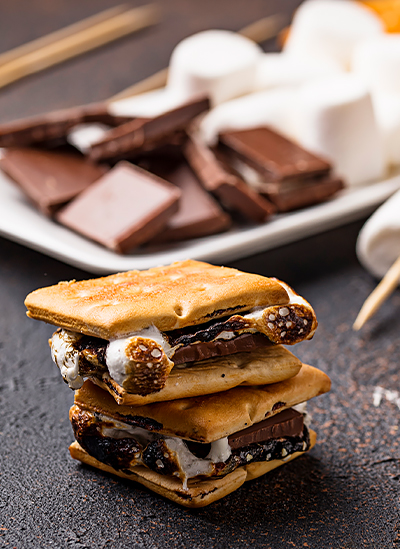 S'mores | West Atlantic Terrace
Enjoy roasted marshmallows and S'mores while you cozy up by the firepits at the Seagate Terrace.
From Friday December 23th to Friday December 30th Available nightly from 7:00 - 9:00 pm.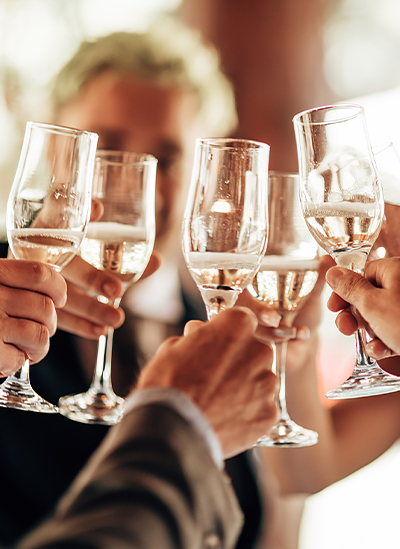 Complimentary Welcome Champagne at the Lobby
Enhance your check-in experience and enjoy a complimentary glass of champagne in the Lobby
From Friday, December 23th to Saturday, December 10th ALL DAY - Front Office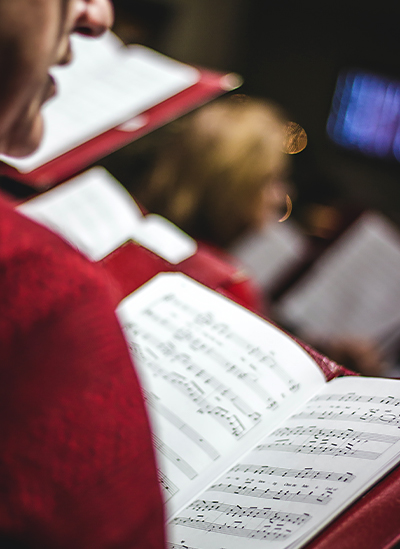 Carolers in Atlanic Grille
Tis' the season to be merry with Spotlight Performances by Carolers.
Saturday, December 24th from 7:30pm - 8:30pm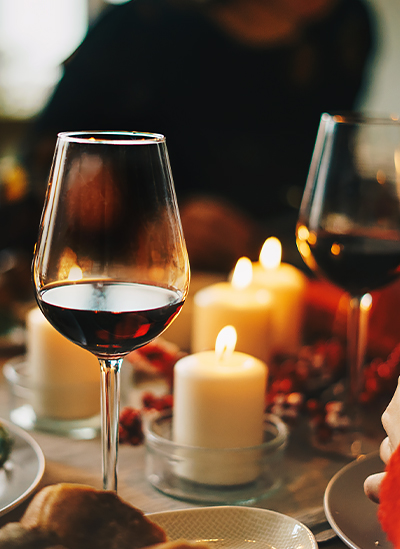 Christmas Dinner
Indulge in our exclusive three-course prix-fixe Christmas feast featuring traditional and chef-inspired dishes.
Sunday, December 25th from 5pm - 10pm
Pricing is $75 per person.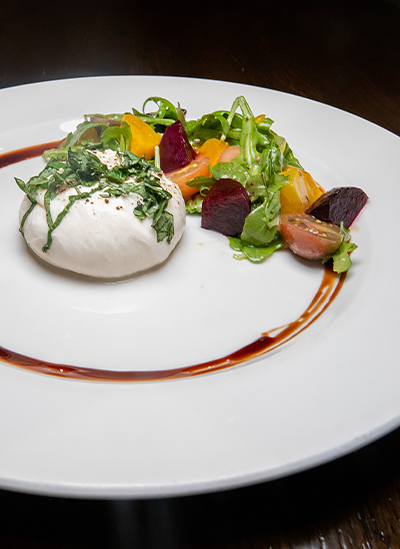 NYE Dinner
Delight an elevated pre-fix dinner at the Atlantic Grille along with a selection of decadent desserts, served with a glass of complimentary champagne.
Saturday, December 31th from 5pm - 10pm
NYD Brunch
Make your first meal of the year one to remember. Savor our delicious Brunch offerings while enjoying live entertainment.
Sunday, January 1th 2023 from 10am - 3pm
Surf's up Sundays
Drop in to catch a swell with the
Delray Water Sports Team. Instructors will guide you to the perfect wave.
Drop in for at least 30 minutes or up to 3 hours.
*Sign up at Delray Beach Water Sports Rentals by calling 561.272.7873 or drop in on Sundays.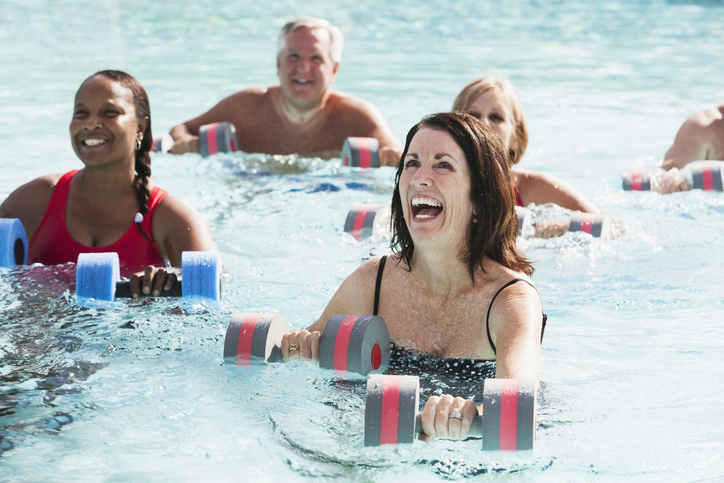 Aquabilities @ Beach Club
Get an excellent water workout without the impact of jumping and utilizing our therapeutic temperatures! Improve your strength, balance and function using equipment in the water.
Class Level: Beginner / Intermediate / Advanced
Pickleball Mixer
Warm up with the Pro followed by several rounds of match-play. Beverage service is included.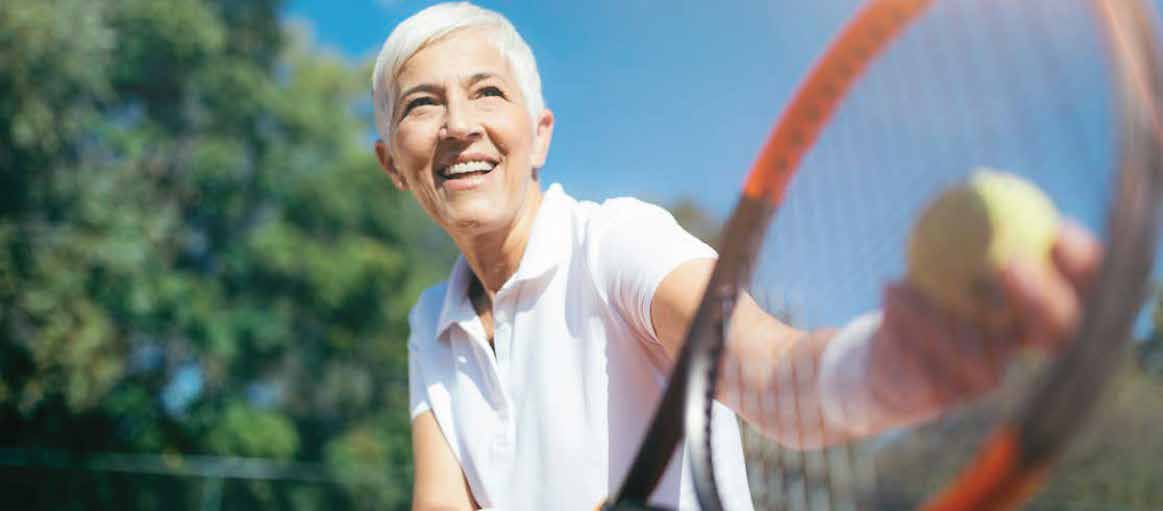 Tennis Skills Clinic
Players focus on learning technique and shot selection at a steady pace
Stretch on the Greens
The Wellness TEAM will be on the range
providing manual stretch every Friday, 11am - 12pm.
Wake Up with the Sun Yoga
This class allows you to arrive and enjoy quiet stillness, warm up and energize the
body, and leave class ready to enter the rest
of your day with vitality and a sense of calm.
Class level: Beginner/ Intermediate/ Advanced