Events and Happenings at The Seagate
Events and Happenings at The Seagate
Mark your calendar for these can't miss events on our Seagate properties.
11:00 am - 3:00 pm
Snorkel with Santa Photos
Beach Club
Santa's visiting Florida the only way he knows how...snorkeling in the ocean! Come get your photos with Santa in his snorkel gear at the Beach Club!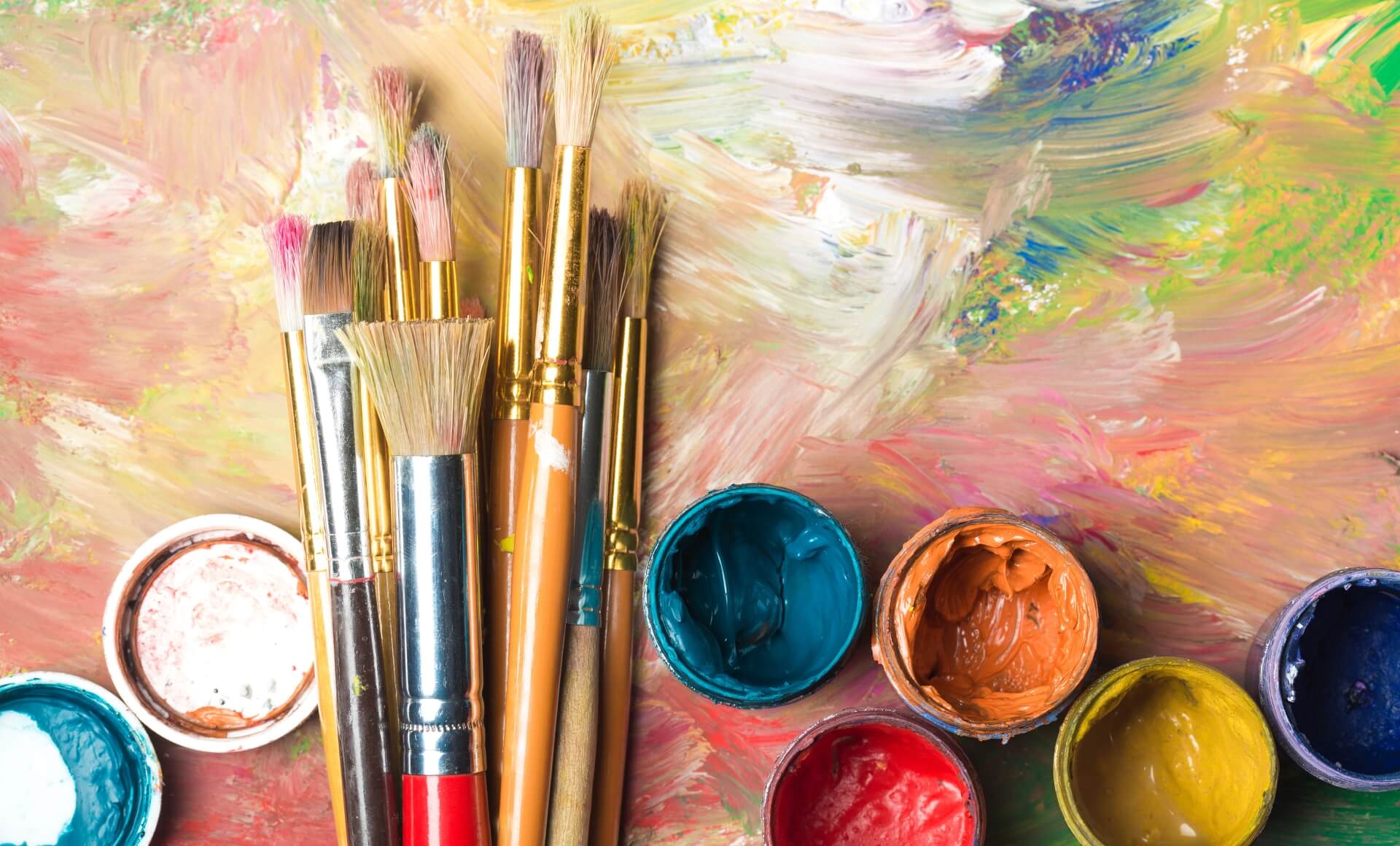 4:00 pm - 6:00 pm
Painting Spirits Bright
Golf Club Dining Room
Join us at our Golf Club for an evening of guided painting, laughter, and holiday cheer. No prior painting experience required – just bring your enthusiasm and let the holiday spirit inspire your masterpiece.
Guests will work at individual easels while enjoying complimentary wine or beer.
4:00 pm - 5:00 pm
Gingerbread Workshop
Country Club

Leave the mess at home and join us for our Gingerbread Workshop! Bring your holiday spirit and creativity to design and decorate your own gingerbread house. Pre-baked and assembled, we will provide a wide variety of candy and edible decorations to ornament your homes with.
05:30 pm-08:30 pm
Live Music on the Patio
Atlantic Grille
Join us for Live Music on the patio every Wednesday at Atlantic Grille from 5:30 pm to 8:30 pm. 
The Symphonia Partnership
Immerse yourself in a harmonious blend of luxury and culture with our partnership with The Symphonia. Seagate guests receive an exclusive 20% discount on single concert tickets. Reach our Concierge Team at 561-665-4800 to reserve today.
Learn more
Events Cancellation Policy
Cancellation Policy: A 24-hour cancellation policy is implemented for all services. Hotel guests will be charged in full if the cancellation is made without a 24-hour notice.
Dining & Social Events
Cancellations for Events must be made 48 hours in advance and any cancellations within a less than 24-hour period will be subject to all fees and charges associated with the event.