Events and Happenings at The Seagate
Mark your calendar for these can't miss Delray Beach events.
Hotel October Activities
There are so many things happening on our properties this October, you don't want to miss out! Click below to see our October Activities Booklet.
Learn More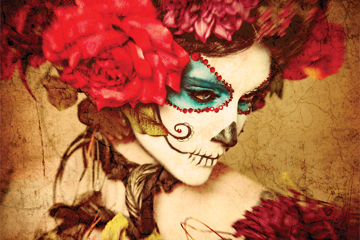 Dia de los Muertos
Come to the Atlantic Grille & Bar for an enchanted evening with live music, artistic performances, and a costume contest.
Dinner starts at 6pm.
Reservations are highly encouraged. Call 561.665.4900 or click on the link below.
Reserve Now