Open the Gates to Delray Beach, Florida
The Seagate is the only resort in Delray offering guests exclusive access to a private beach, championship golf course, full-service spa, 2 swimming pools, and more.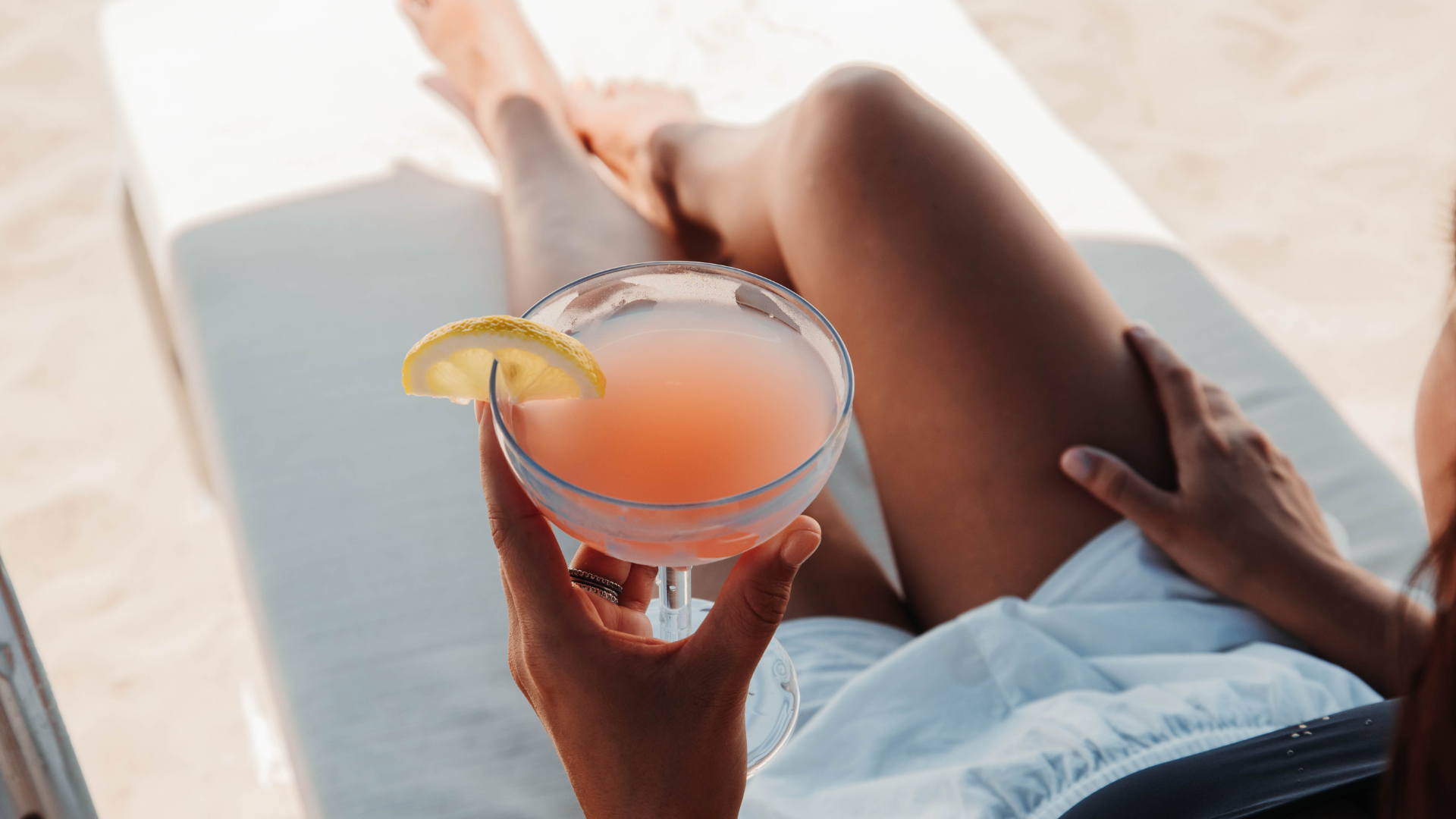 Discover the Difference
Beach Club Access
Embrace the iconic heritage of a 1950s single-family home turned seaside retreat at our private beach club, steps from the Atlantic Ocean.
Learn More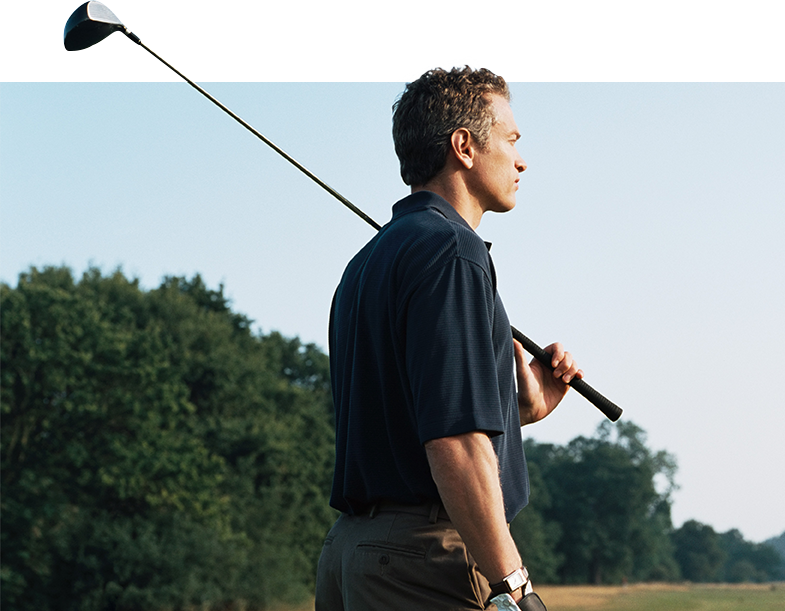 Discover the Difference
Championship Golf
Follow in the footsteps of legends like Jack Nicklaus as you take a swing at our world-class 18-hole course in Palm Beach, designed by architect Joe Lee.
Learn More
Discover The Difference
Relaxing Spa
Escape to the tranquility of our full service spa, where every detail has been carefully designed to create the ideal environment for your relaxation and renewal. Indulge in a restorative range of massages, skincare, and body treatments.
Learn More
Discover the Difference
Spacious Accommodations
Don't settle for less. Stretch your legs and return to an ample and comfortable room after a day in the city. We're proud to offer Atlantic Avenue's most spacious guest rooms.
Learn More
Discover the Difference
Exclusive Experiences
Enrich your itinerary with refreshing umbrella drinks, New American cuisine, and a day well spent at our signature spa.
Learn More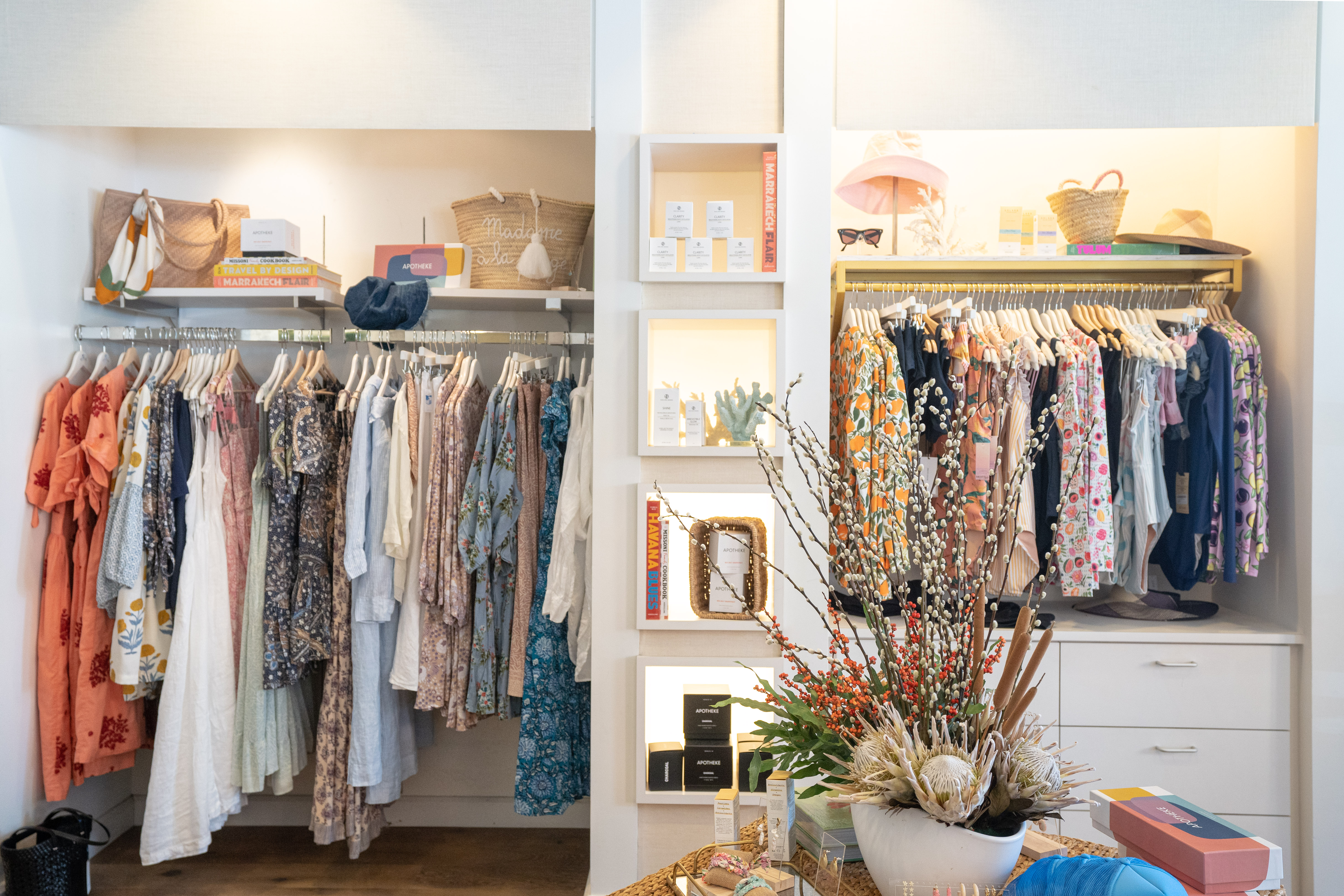 On Property Shopping
Peruse our AQUA boutique for chic apparel and resort wear that's perfect for a day on the beach or an afternoon on the Avenue. Dress in the latest trends and complete the look with jewelry by local designers as well as hats and bags, luxury sunglasses, and sandals.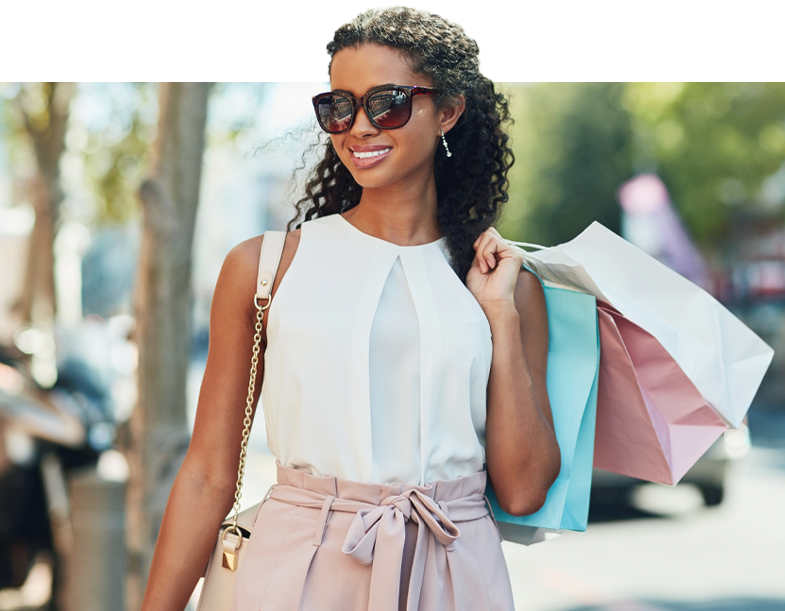 Discover the Difference
Walkable Location
Step outside and into the mix — shopping, dining, and nightlife await on Delray's famed Atlantic Ave.
Learn More
Dining
Feel-Good Fare
Our dedicated culinary team delivers New American cuisine in four relaxed settings with menus that highlight sustainable seafood and organic ingredients.
Take a Taste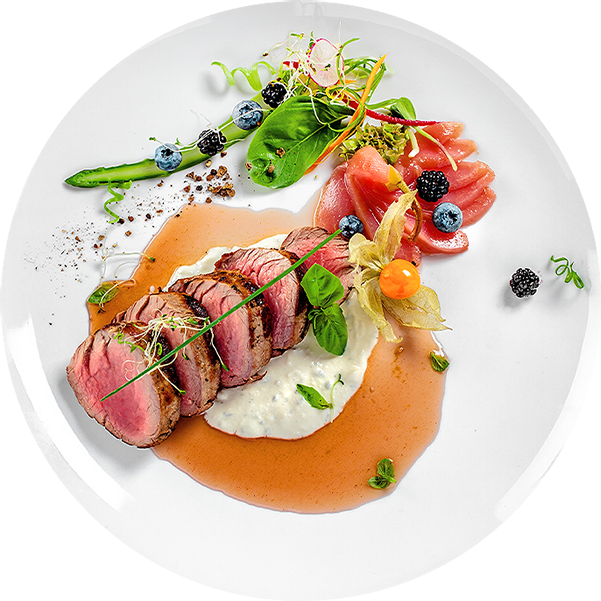 Rumor Has It

Beautiful Hotel & Spa

01
"I was so impressed with this hotel and spa, but even more so with the staff! Thank you for making our stay so enjoyable. The hotel offers free shuttle service to the beach club, golf and tennis club, and anywhere within 3 miles. "
Rumor Has It

Best Hotel in Delray Beach

02
"The front desk staff was warm and welcoming, and the valet guys dropped us off at the beach club with a smile on their faces. Our hotel room was super luxurious and impeccably clean! "
Rumor Has It

The Best of Everything

03
"Between the hotel pool, the beach club, and the golf club, The Seagate is the perfect hotel for everyone. This hotel has it all — beach time, pool time, tennis, golf, and dining — all on Atlantic Avenue! "
Rumor Has It

Above & Beyond Expectations

04
"From the minute you pull into the valet, you know you're in for an altogether different experience! Our bed was unbelievably comfortable and our balcony was perfect for a glass of champagne before walking the Ave to do some shopping. "
Rumor Has It

A Top-Notch Stay

05
"We heard wonderful things about The Seagate Hotel, and it did not disappoint! From the friendly staff to the exceptional spa team to the delicious food at the Atlantic Grille, everything was spot-on. Kudos to everyone for a job well done! "
The Spa
Mind-Body Wellness
Escape to our 8,000-square-foot spa in Delray Beach for a restorative range of massage, skincare, and body treatments featuring DOCTOR BABOR and ESPA products.
Learn More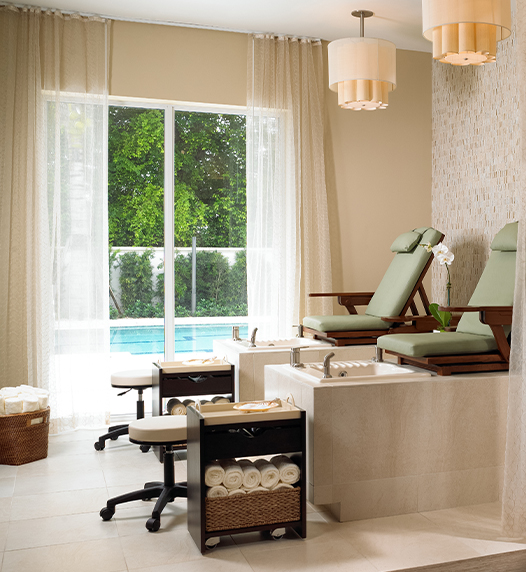 Offers
In-Season Specials
While a Seagate escape is invaluable at any time of the year, our seasonal offerings only make it that much more accessible and enticing.
View Offers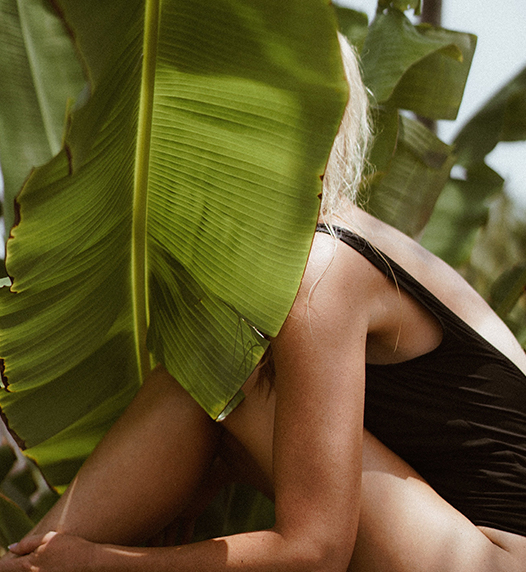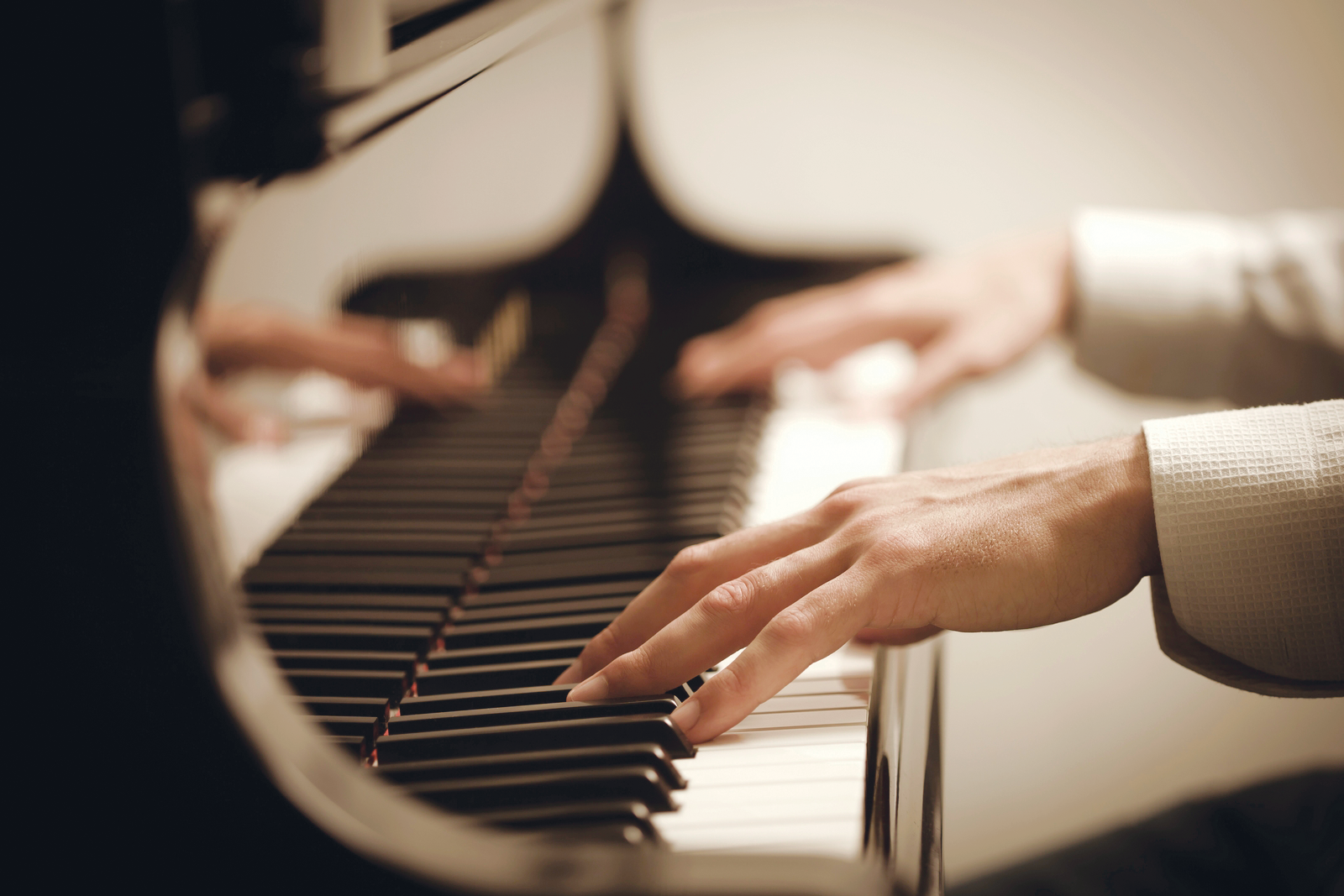 03:00 pm-06:00 pm
Winter Wine, Cocktails & Jazz
Atlantic Grille
Join us for Winter Wine Tuesdays at the Atlantic Grille. Enjoy all day specialty cocktails and half off wines by the bottle from 3:00 to 10:00pm.
Enjoy Jazz by the firepit from 5:30 to 8:30 pm.
Read More
Applicable to all wines by the bottle under $200. Cannot be combined with other offers.
Subject to availability. Holiday Day event exclusions apply.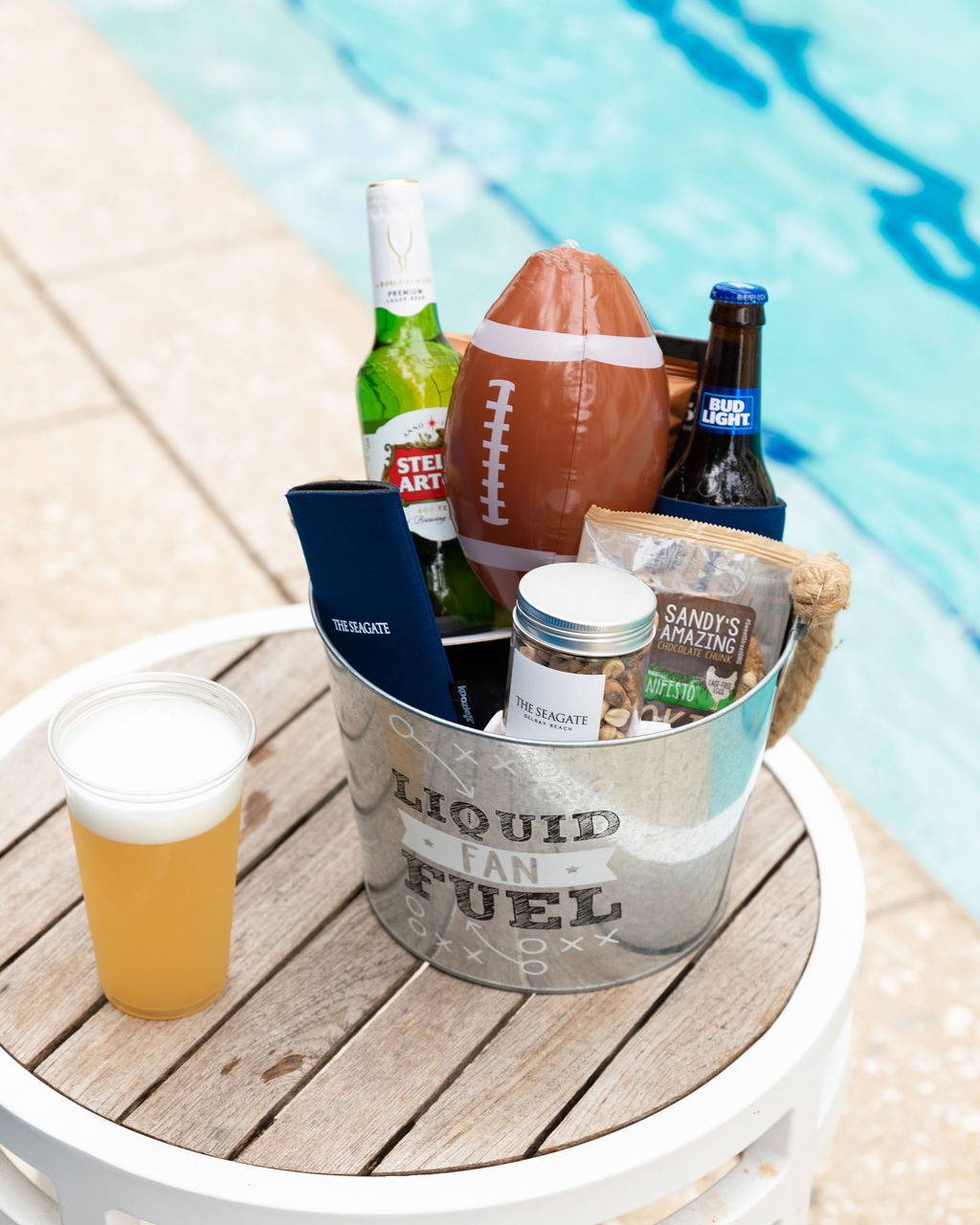 11:00 am - 6:00 pm
Superbowl Pregame at the Pool
Big Game Snack Bucket
Hotel Pool
Pre-game by the Hotel Pool and save big on the next round with our limited time "Big Game Snack Bucket". Includes 1 bucket, 4 beers (choice of available beer), free appetizer voucher for Atlantic Grille, assortment of chips and snacks.
6:00 am - 6:00 pm
Treats for my Sweet
Etc Café
February 14 Only
Treat your special someone to a heart-shaped box full of surprises from ETC. Café. Crack the exterior Chocolate open to reveal an assortment of macaroons and other decadent sweets. Drop by this Valentine's Week to pick yours up before they're gone.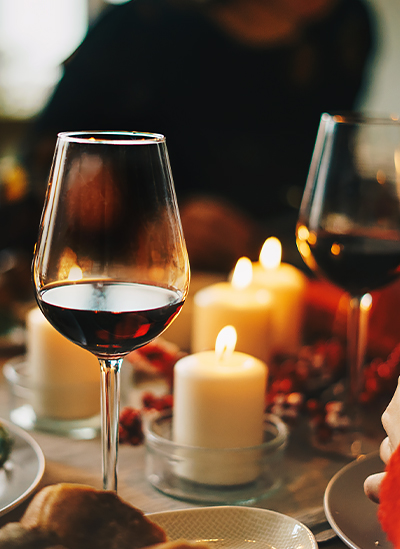 5:00 pm - 9:00 pm
Valentine's Day Dinner at the Beach Club
The Beach Club
5 - 9 pm
Whether it's a romantic dinner for two or an intimate gathering of friends, come join us in celebrating the love of the season!
Make your Valentine's Day even more memorable with a 3 course Pre-Fix Menu, Special Cocktails, and Dessert Buffet.
Served with a glass of complimentary champagne per guest at our Valentine's Day Dinner.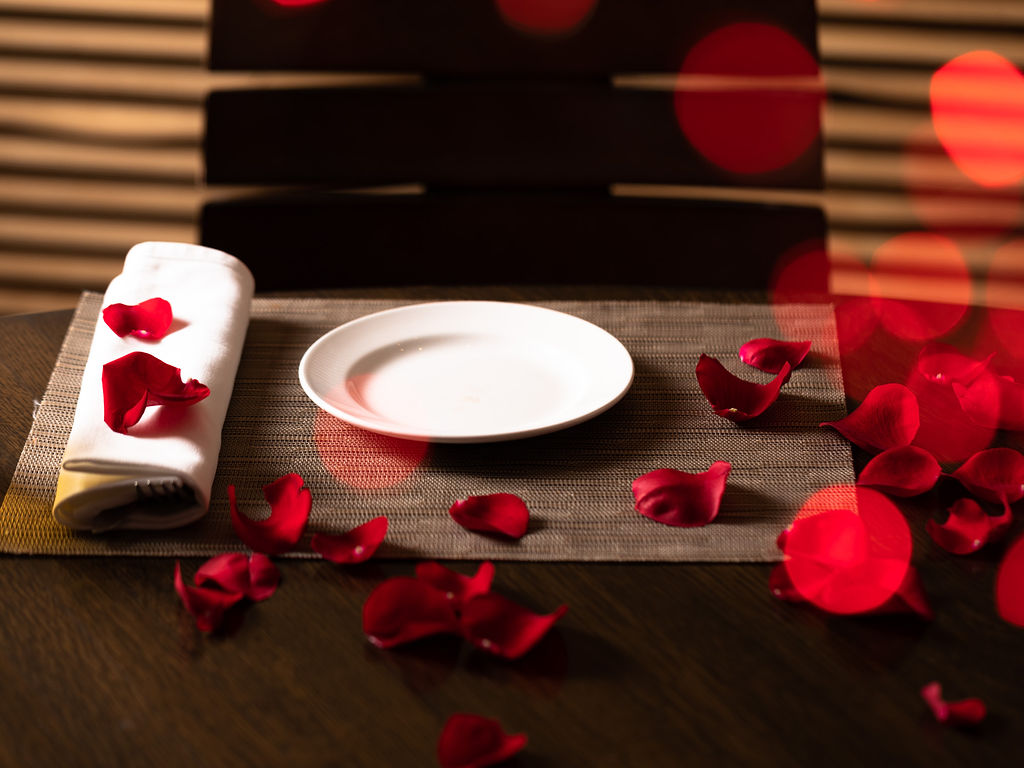 5:30 pm - 10:00 pm
Valentine's Day Dinner at Atlantic Grille
Atlantic Grille
5:30 pm - 10:00pm
This Valentine's Day, treat your special someone to a romantic dinner at our restaurant.
Our 3 course Pre-Fix Menu, Special Cocktails, and Dessert Buffet will make your
evening unforgettable.
Plus, each guest will receive a complimentary glass of champagne to toast to your love.